Nu 2022 goed ingezet is met een drone-filmpje van ons kantoor en een nieuwe visie op duurzaam ondernemen, blikken we graag eens terug op het vorige jaar met een mini jaarverslag. Voor de ene vloog 2021 weer voorbij, voor de andere kon het niet snel genoeg gaan. Laten we eerlijk zijn: 2021 was dan wel een pak beter dan 2020, maar het kon in onze ogen toch altijd nog een pak beter. Maar we kijken alsnog terug op een jaar vol projecten, nieuwe collega's, team fun en een nieuw kantoor. 2021, let's recap!
RMDY Grows
Dat Grow & Glow ook voor ons geldt, zetten we natuurlijk graag in de kijker. In 2021 verwelkomden we namelijk 10 nieuwe collega's en 2 stagiairs: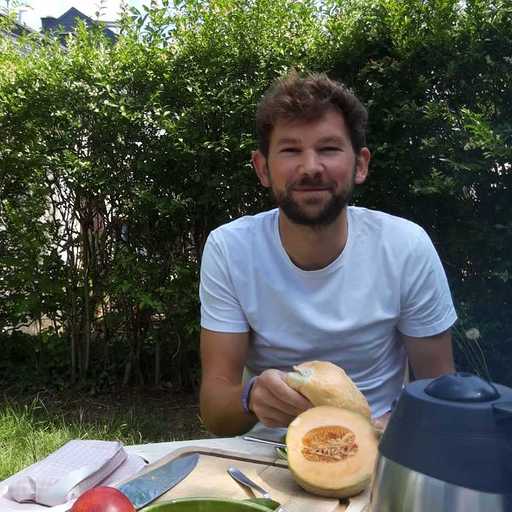 Riens – Contentstrateeg/copywriter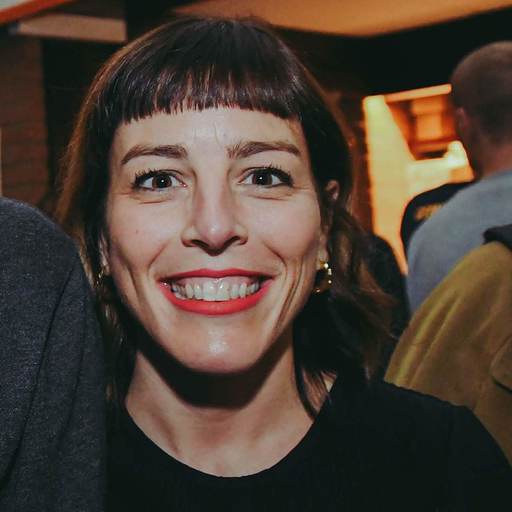 Maaike – UX-designer/strateeg
Birger – WordPress developer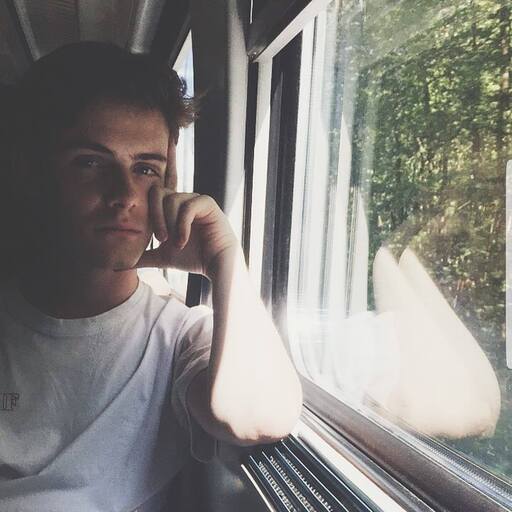 Bjarne – React developer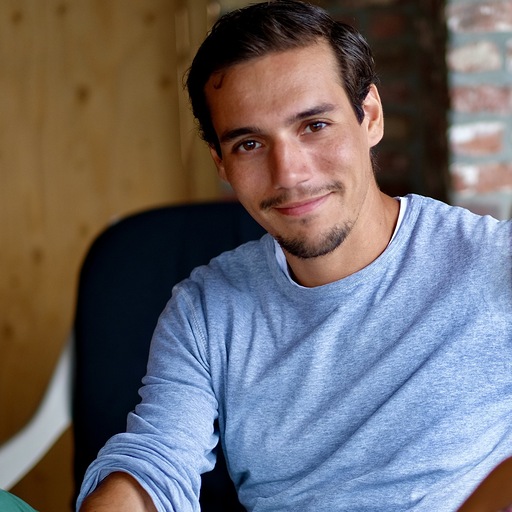 Kerim – WordPress developer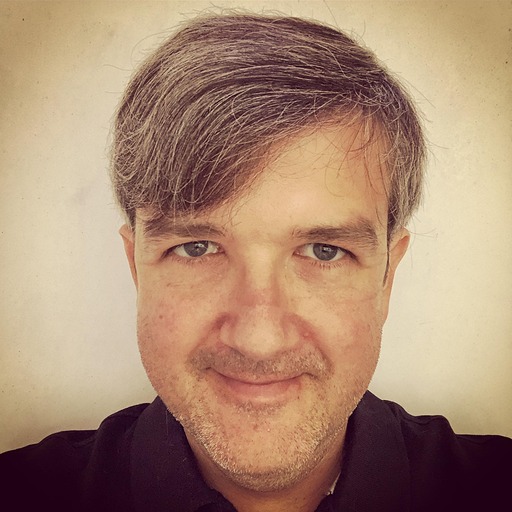 Dieter – Mobile app developer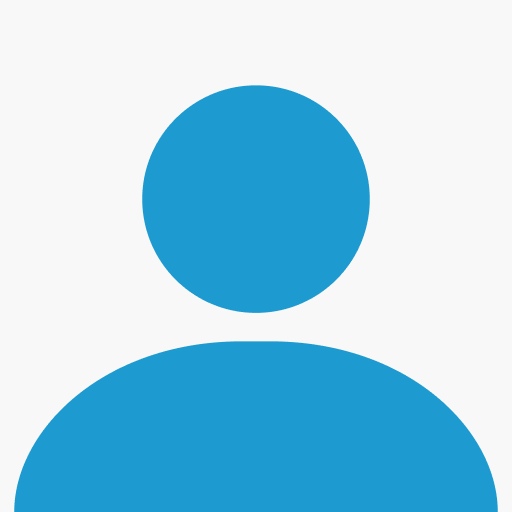 Eline – People & operations manager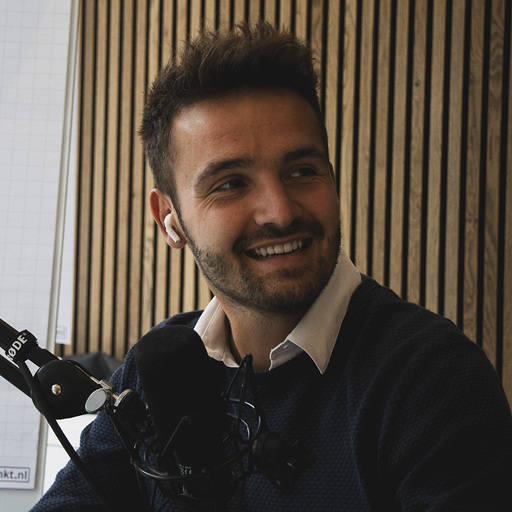 Stijn – Digital Marketeer
Luis – Software engineer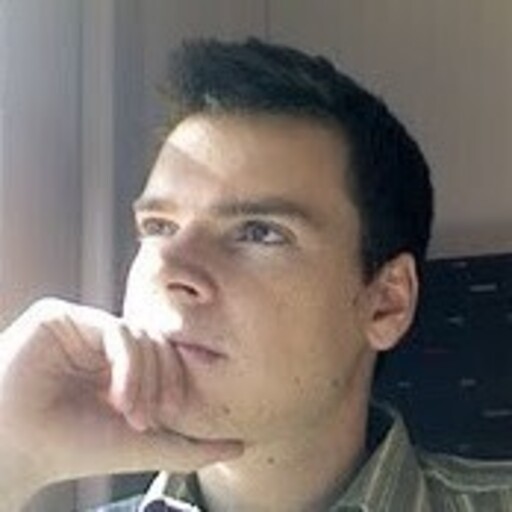 Tim – Mobile app developer
Miikka – Stagiair mobile app developer
Ghyfferi – Stagiair mobile app developer
Copy, right?
We schrijven over wat denken en doen. Niet alleen omdat het ons scherp houdt, doet nadenken over nieuwe inzichten, technieken of trends, maar ook omdat het jou inspireert. Daarom publiceerden onze copywriters maar liefst 14 blogs in 2021. Dat deden ze met grote hulp van heel het RMDY-team.
Let's get this party started
Oké, feesten zat er ook in 2021 niet écht in. Maar we kwamen gelukkig al wat frequenter samen dan in 2020.
Zo ging het web team citygolfen in Lier, ging het mobile team op wandel, liep het creative team achter schapen en hielden ze een wedstrijdje kruisboogschieten en waren er enkele gezellige etentjes met het Boost team en de onder de coördinatoren.
Stefan en Lorenz zorgden opnieuw voor een o-ver-heerlijke Taco Take-away en Hanne nam vegetarische chili sin carne mee op Werelddierendag.
Het Boost team (RMDY's eigen 'internal events' team) zorgde voor zeer uitdagende maar leuke RMDY Challenges (hou ons in de gaten voor het vervolg in 2022 😉 )
En we konden toch 1 groot feestje doen: de Halloween Team Bash om meteen ook ons nieuwe kantoor in te wijden.
Project life in 2021
We haalden 35 nieuwe projecten binnen, waarvan we er 17 reeds opleverden. De anderen zijn voor 2022.
Daarnaast hadden we meer dan 30 consultants op project zitten voor langere tijd.
Ook dit nog
We verhuisden naar een gloednieuw kantoor! Neem een kijkje 👇
Onze 360° camera Bolleke maakte heel wat avonturen mee. Edddie is altijd klaar om nieuwe projeten te ontmoeten, dus show him some love en swipe rechts ;)!
We bereikten de 1000 volgers op LinkedIn. Yay en merci!
We werkten nog altijd (al dan niet tegen ons goesting) thuis
Het Creative team hield een Dribble contest onderling. Mooie resultaten! 👏
Het AR/VR team maakte een game voor een wedstrijd.
We stonden te pronken in de lijst van beste Belgische UX-startups van The Startup Pill.
We dronken 3521 koffies op kantoor, de overige 56,400 koffies werden thuis geconsumeerd. Het aantal opgegeten koeken laten we weg uit schaamte.
Een tiental mensen werden geveld door corona, nog veel meer door isolatie-door-contact.
We kochten 8 planten waarvan 7 het overleefd hebben. RIP paradijsvogelplant 😢
Zo. Wij zijn alvast vol goede moed, een sprankeltje hoop en veel goesting aan 2022 gestart.
We hopen op even veel toffe projecten, meer impact op het klimaat, meer events, minder isolaties en meer RMDY fun!
Hallo 2022, let's do this!